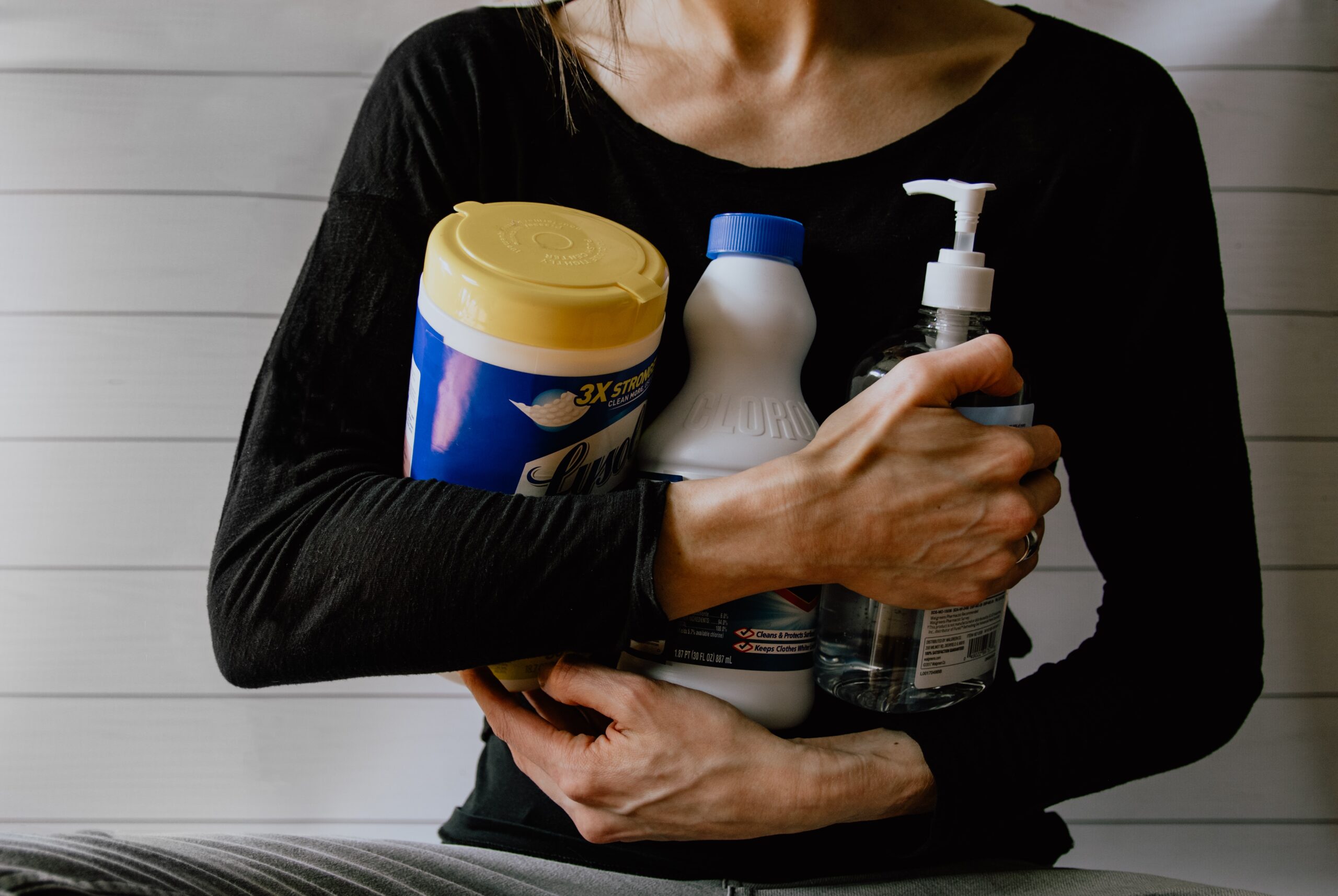 Staying Safe During Covid-19
Our Mission is to provide a premium relaxing experience in a safe, sanitary setting.
We place a strict emphasis on providing a relaxing, safe sanitized environment.
Please inform us if you or anyone around you have had or is experiencing COVID-19 symptoms or other illness. We will gladly reschedule your appointment.
We are by appointment only
All areas are thoroughly sanitized and disinfected after each appointment, including any surfaces someone may touch.
All linens and sheets are one-time use.
An air filter with hepa filter is always running to provide the cleanest air.