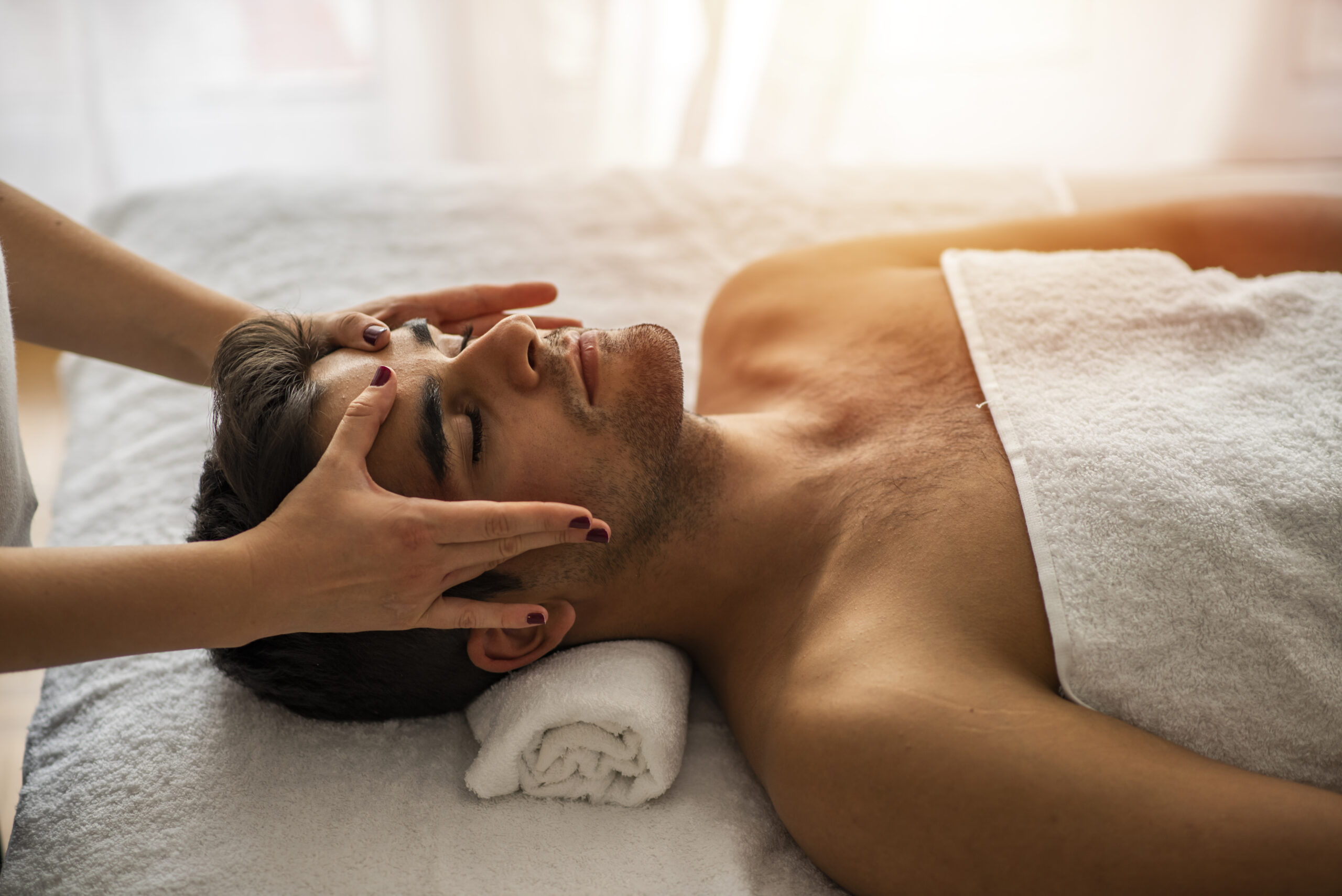 ELITE MASSAGES
Luxury Home Spa. Deep Tissue Massage.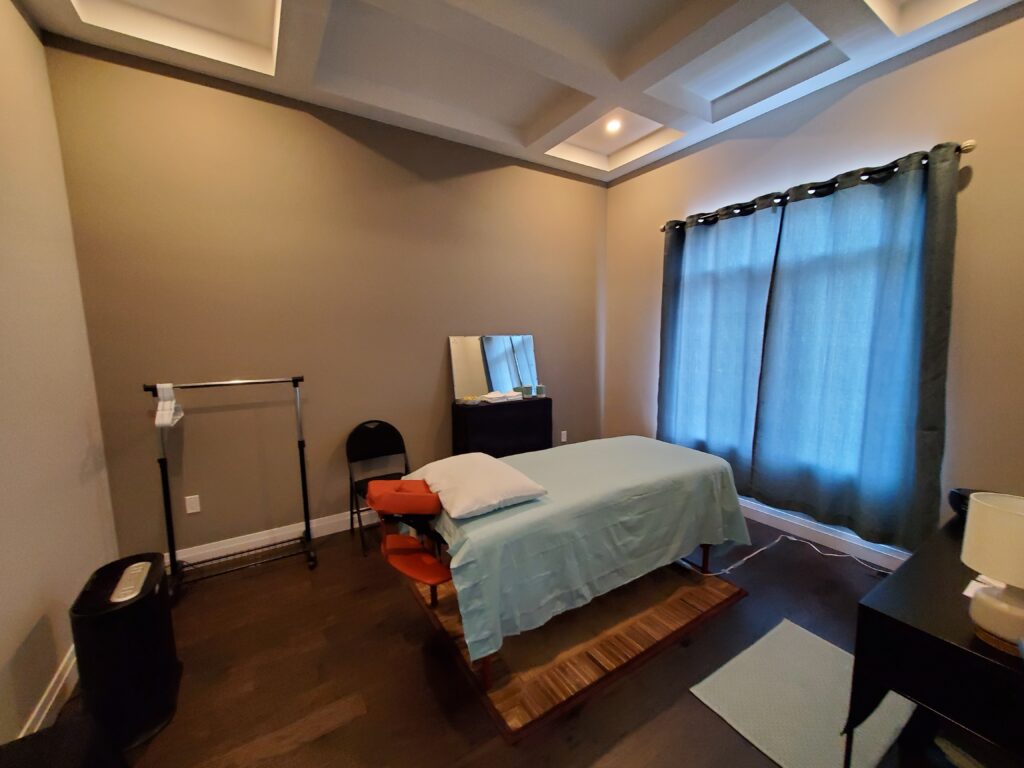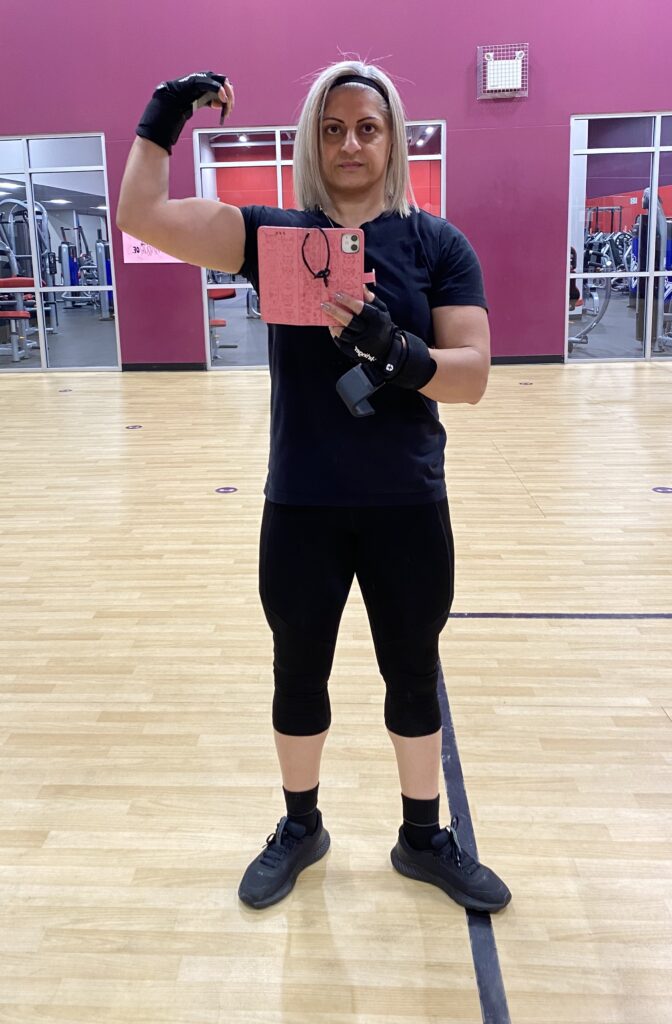 At Elite Massages
I take the utmost Pride to Provide You the Ultimate Relaxation Experience.
Let go of your Life's Stresses,
And Escape in a Blissful Muscle Melting, Stress Relieving Massage.
Many techniques of Swedish Massage are blended within a Deep Tissue massage,
with greater pressure and focus on the Deeper Tissue Structure of your Muscles and Fascia, also known as Connective Tissue. Working lightly through the superficial muscles, then getting into the deeper layers allows us to Release Muscle Tension and Knots.
Sometimes we get caught up in our fast pace life and just need to un-plug. A work deadline or school exam can place a lot of pressure on you.
Sometimes we just Need a Break!
If you suffer from Anxiety or Depression, or if that causes you headaches, or trouble sleeping (Insomnia) give yourself
A Well Deserved Treat and a Beautiful moment of Relaxation.
Are you experiencing Sore Muscles from sitting long-hours, or tense muscles and spasms, or even Low Back Pain from standing many hours… Then your body may just be Telling you
If you play rough sports like Football, Hockey, or Wrestling, you know how joyful they can be – but strains and sprains are part of the game! Stay Pain-Free, Fit and Nimble – Stay on Top of Your Game!
____________________________________________________
The Many Benefits of a Deep Tissue Massage:
Reduce Muscle Tension and Blood Pressure
Soothe & Relax Body Moment of Relaxation
Increase Mobility Improve Circulation
Emotional & Physical Well-Being
Reduce Back / Neck Pain
Relief from Chronic Pain
Alleviate Headaches
Fix Postural Stress
Reduce Anxiety
Release Toxins
Come Enjoy The Benefits of a Deep Tissue Massage Today!
Call Or Email To Book Today!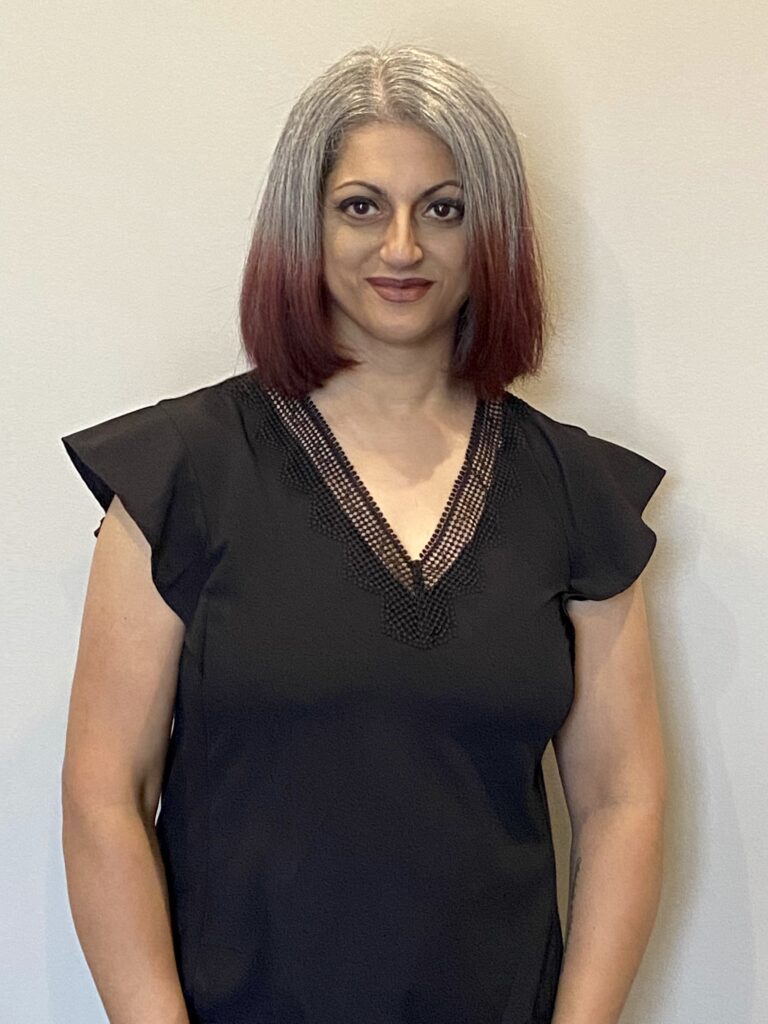 Mandy
Female Masseuse
Deep Tissue Massage Artist Mandy has been providing her patients with pain relief and relaxation for over 7 years. She uses a variety of massage techniques and methods to provide the ultimate relaxing muscle-easing and pain-reliving experience. Mandy is an avid gym and yoga go-er who has a wealth of knowledge in bodybuilding, nutrition and personal wellness.
Service Rates
*Male and Female Clients Welcome
*By Appointment Only*
Location & Contact Info.
CONTACT
(647)613-0112 (Text Preferred)
Balmoral Lane,
Thamesford, ON
Intersection: 15th Line (Banner Road) and Dundas. (New Subdivision)
20 Minutes from Woodstock
15 Minutes from Ingersol
25 Minutes from London
35 Minutes from Tilsonburg
17 Minutes from Thorndale
Hours:
10:30am – 6:30pm Monday-Saturday
Closed Sunday